Guest Reviews & Testimonials
We provide service that delights curious, creative-minded travelers.
See what guests of the Le Méridien Tampa have to say about their stay.
A 2017 TripAdvisor Certificate of Excellence Recipient!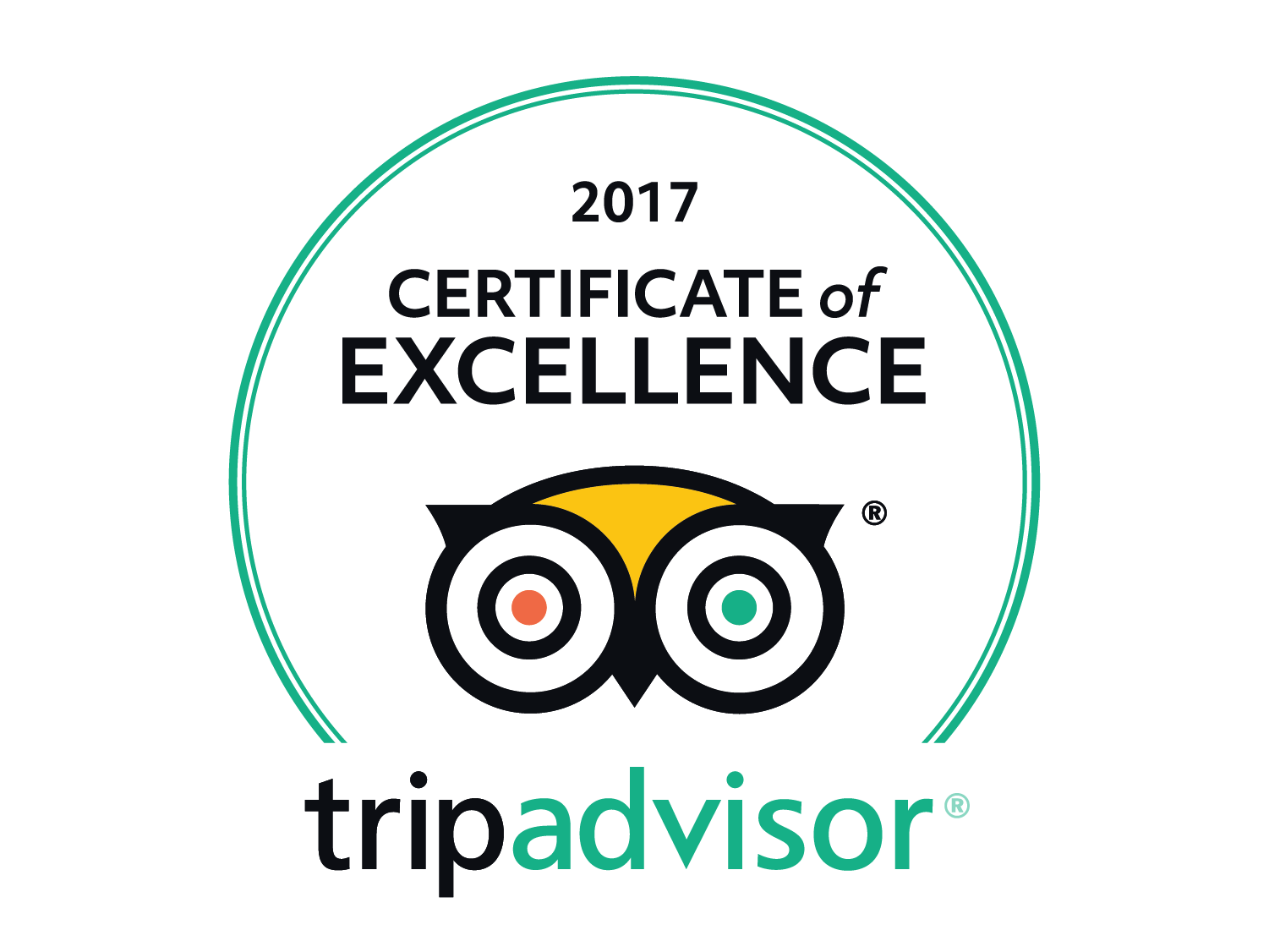 The travelers have spoken! Le Méridien Tampa has been awarded TripAdvisor's 2017 Certificate of Excellence, honoring accommodations, restaurants, and attractions that consistently receive great traveler reviews on TripAdvisor.
Our entire wedding experience with the Le Meridien Tampa was flawless from start to finish. Every member of the staff that we or our guests encountered was extremely pleasant, helpful and courteous. Our guests who were staying at the hotel also loved that there was a great restaurant and bar downstairs and an awesome pool, and that everything in downtown Tampa was within walking distance!
- Laura, September 2016
AMAZING - Staff was out of this world. Ceremony, Cocktail Hour, Food, Reception, Weekend stay everything was simply perfection. They executed EVERYTHING just right. I simply can not say enough positive things about Le Meridien and everyone that works there.
- Britney, August 2016
This was a beautiful hotel and we enjoyed everything about it!
- Shaleena, March 2016
Le Meridien Tampa's new Priority bicycle program is such a perfect fit for this fun, attraction-filled downtown, especially with the beautiful new Riverwalk being such a scenic, breezy place to bike. The bicycle I borrowed was pretty; lightweight and high quality, something I appreciate since I bicycle for commuting at home and for touring when traveling.
- Robin Tierney, July 2016
Great location, urban-decorated rooms and a short stroll to the Riverwalk. Breakfast was delicious, and the staff is friendly and knowledgeable. More, valet parking was a breeze and our car was quickly delivered. I'd stay here again in a heartbeat.
- Marleneyi, May 2016

I don't think there is anything in general that could be any better. The hotel is within walking distance to many features of the Tampa area and the personnel all get my vote for being excellent.
- Joanne, May 2016

The staff at Le Méridien are all fantastic. Such a beautiful hotel in the heart of Tampa. The food at Bizou was great. Walking distance to many shops and local attractions. Charming rooms in a historic building!
- Terry, April 2016

The staff always goes out of their way to make sure you're comfortable. There are many examples, but a recent one is additional coffee in my room upon check-in. I asked for extra coffee a few times but now I don't even have to ask. Personalized service at its finest.
- Peter, April 2016

Every employee that we dealt with or just passed in the hallway made eye contact, said hello and several asked if our stay was going well or if there was anything they could do. You would have thought that I was famous, the way I (and my family) were treated!

- Thomas, April 2016


The facility was even more special and unique than we anticipated...and EVERY employee was friendly and courteous. Wonderful hotel.

- John, April 2016


The friendliest I have ever encountered!

- Scott, April 2016


In my current role at a client services firm with in excess of 40,000 employees, I am heavily involved in training and process optimization. The attentiveness and kindness your associate showed me is precisely how I would train my employees. She has, in my estimation, gone considerably 'above and beyond' my expectations and, critically, done it proactively. On the occasions we spoke, she always had a 'smile in her voice' and was always concerned about both my wellbeing and my having the best experience with Le Méridien Tampa after the car accident that interrupted my stay. In short, I fell that she has been superb, and I want to take a moment to call this out.

- Ray, March 2016
Instagram Gallery